---
Posted by kathy stanton on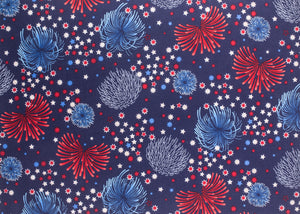 Everyone is coming and going and leaving their little piles of stuff everywhere, the house gets messy fast. One person can't keep up, but with a little planning you can alleviate much of the clutter.
---
Posted by kathy stanton on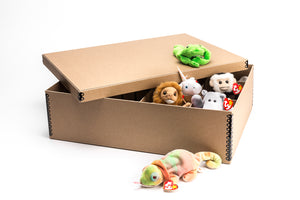 Organizing is easy; you start by separating all like-items in piles. After separating you'll get an accurate idea of how much you have of each type of item and a better sense of what size containers you need. Now on to the fun part - shopping for containers! The possibilities for decorative storage boxes and containers are endless. 
---
Posted by Alex Sokoletsky on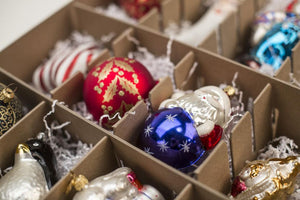 After all these years of using my own archival storage boxes, I know firsthandwhat a great product we make. I also understand how you can get a warm littleChristmas thrill when you open a closet in the middle of summer and catch aglimpse of our ornament storage boxes stacked safely in the corner protectingspecial holiday memories.   Even so, I am always excited when our customers share their enthusiasm of allthings Christmas, and praise for our ornament storage and craft storageboxes. Time and again we hear from happy customers with 5, 10, 20+ of ourarchival storage boxes for their large...