---
Posted by kathy stanton on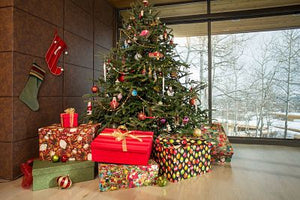 The

 
Ultimate Christmas
 

Storage company is all about quality Ornament Storage. With more than 25 years of experience in creating custom high-end packaging, Ultimate Christmas strives to produce products that stand the test of time, protecting heirloom pieces as well as modern collectors pieces s

which might include pieces from 

Swarovski, Radko, Patricia Breen, Georg Jenson or Michael Storrings.
---
Posted by kathy stanton on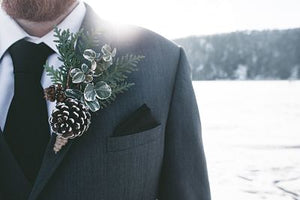 Weddings are a moment in time that connect people for a lifetime. It's a special time filled with celebrations, and often also a chance to honor those we love. A thoughtful way to do this is through a special gift. The right gift will keep you and their special day in their memories for years to come. 
---
Posted by kathy stanton on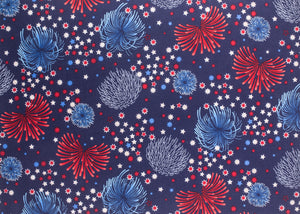 Everyone is coming and going and leaving their little piles of stuff everywhere, the house gets messy fast. One person can't keep up, but with a little planning you can alleviate much of the clutter.