---
Posted by kathy stanton on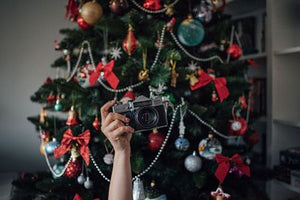 We love the idea of bringing something special back from each vacation, summer holiday or road trip with the family. Your souvenirs hold special memories, the places that captured your heart, the moments that took your breath away. But sometimes these special souvenirs end up in a dusty display or in a toy box where all meaning is lost.  Why buy Christmas ornaments as souvenirs? Who said Christmas trees need to be all Santa Claus and Baubles? When we heard of the brilliant idea of having a Travel Christmas Tree, we were sold! Many of our clients already decorate one...
---
Posted by kathy stanton on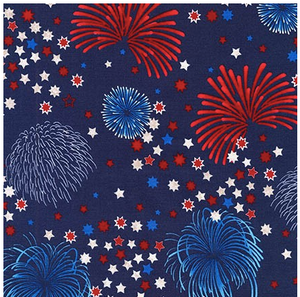 Many of our customers are still enjoying their beautiful trees today, in fact many will still be enjoying their Christmas trees well after Valentine's Day.
---
Posted by Alex Sokoletsky on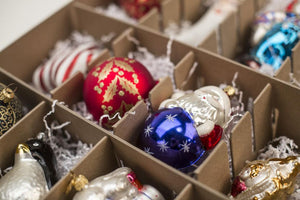 After all these years of using my own archival storage boxes, I know firsthandwhat a great product we make. I also understand how you can get a warm littleChristmas thrill when you open a closet in the middle of summer and catch aglimpse of our ornament storage boxes stacked safely in the corner protectingspecial holiday memories.   Even so, I am always excited when our customers share their enthusiasm of allthings Christmas, and praise for our ornament storage and craft storageboxes. Time and again we hear from happy customers with 5, 10, 20+ of ourarchival storage boxes for their large...