---
Posted by kathy stanton on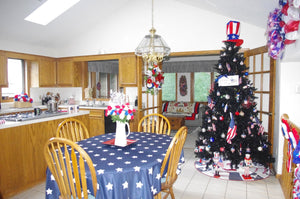 Patricia Thomas - a passionate holiday decorator shares her story of how she started decorating for the holidays and also how her own 4th of July tree came to be. From a woman who lost the love of her life too soon, and found peace through beautiful holiday decorations, we can certainly learn a lot.
---
Posted by kathy stanton on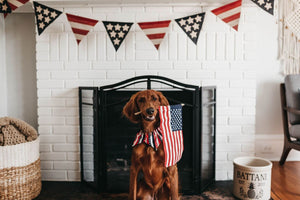 The neighborhood dogs AND the environment will thank you! Independence day is always a happy time of the year, filled with laughter, family and lots of the old patriotic red, white and blue! However, as more and more people are becoming aware of the stress that fireworks cause to our furry friends, you yourself might be wondering how can I celebrate Independence day 2019 in a sustainable, pet-friendly way? Here are our top 4 recommendations when planning an 'almost' fireworks free 4th of July: 1. Don't lose the fireworks, just reinvent them with light! Fireworks have been synonymous with celebrations...
---
Posted by kathy stanton on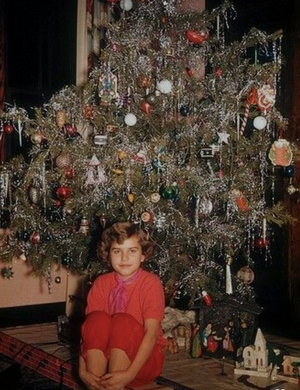 Summer heat, summer sounds and summer smells bring back such vivid memories for me. In some cases it's just the flash of a familiar scene, but others I can recall in great detail; I love that! I can remember hanging out in the front yard for hours every evening with all the neighbor girls doing cartwheels and handstands that ended in backbends….if I did that now I'd be in traction for days! I also have fond memories of weekend barbecues at Grandma's and all the cousins would play till what seemed like very late into the night. One of my...