---
Posted by kathy stanton on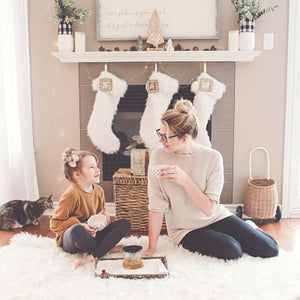 With some thoughtful planning ahead of time you can take the last-minute stress out of gift-giving and create a special new fun family tradition. Giving experiences or a special gift to be shared or enjoyed alone is a thoughtful way to show you care. It's the gift that keeps on giving.
---
Posted by kathy stanton on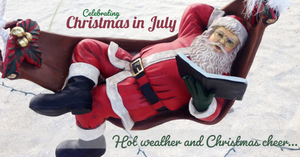 Yes, seems it's true! All over the globe people are taking out the Christmas decorations from their storage boxes again! Irving Berlin's iconic lyrics 'dreaming of a white Christmas' suddenly makes more sense. This might seem strange or oddly delightful to you, but either way 'Christmas in July' is here to stay. Admittedly, we were pleasantly surprised on hearing about this quirky tradition. Whether you're in the hot northern hemisphere, or in the colder southern hemisphere, you can have your gingerbread cookie and eat it too.  Christmas enthusiasts from all over the world try to recreate the festive cheer during the month...
---
Posted by kathy stanton on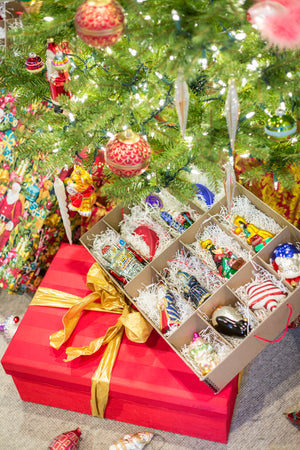 Preserve your family's heirlooms with an acid free storage box Each year, we are dazzled and overwhelmed by the selection of unique and magical gifts available through catalogs, online retailers, and the shops and boutiques lining every town square and Main St. With so many gifts both new and classic to choose from, it can be quite a task to select a gift that is both useful and meaningful, not to mention a gift that truly captures the spirit of the holidays. At Ultimate Christmas Storage, we have helped countless families create their own lasting traditions with personalized, acid free Christmas...